Landscape Design & Hardscape Construction Services, Serving All Of Connecticut.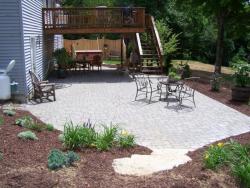 Update Your Property with Our Landscape Design & Hardscape Construction Services
Transform your property with expert landscape design and hardscape construction services from our company located in Torrington, Connecticut. Precision Landscaping and Excavating provides a variety of services for home and business owners who want to update their property. From complete landscape design and hardscape construction to hydroseeding installation and excavation services, we can do it all. Offering all services in the TriState area
A Worthwhile Investment
When you choose any of our services, from hardscape construction to landscape design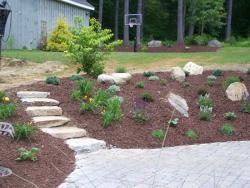 , we treat your property like it is our own. We pay very close attention to your ideas and requests to make your dreams come true. Our employees are certified by the Interlocking Concrete Pavement Institute® and National Concrete Masonry Association and will go above and beyond your expectations by providing you with the highest quality of work. Additionally, our services are competitively priced, and we work within your budget.
For more information or to schedule an on-site consultation with one of our landscapers, call us today.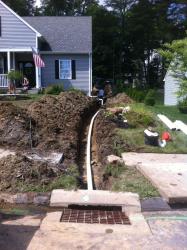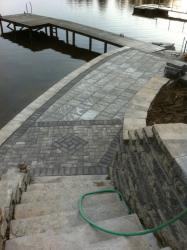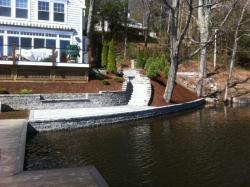 Call Today!
We'll be happy to answer any questions you have.
860-309-1801
Why Choose Us?
Locally Owned & Operated
Quality Service
Attention To Detail
Fully Licensed and Insured
Over 20 Years of Experience
5 Year Warranty with Hardscape Services